Black Friday Offer! GET 40% OFF
Yes, that's true! Buy LearnDash NOW! and Get  my LIFETIME MEMBERSHIP Worth $599.

Tell me where I should send the Bonuses.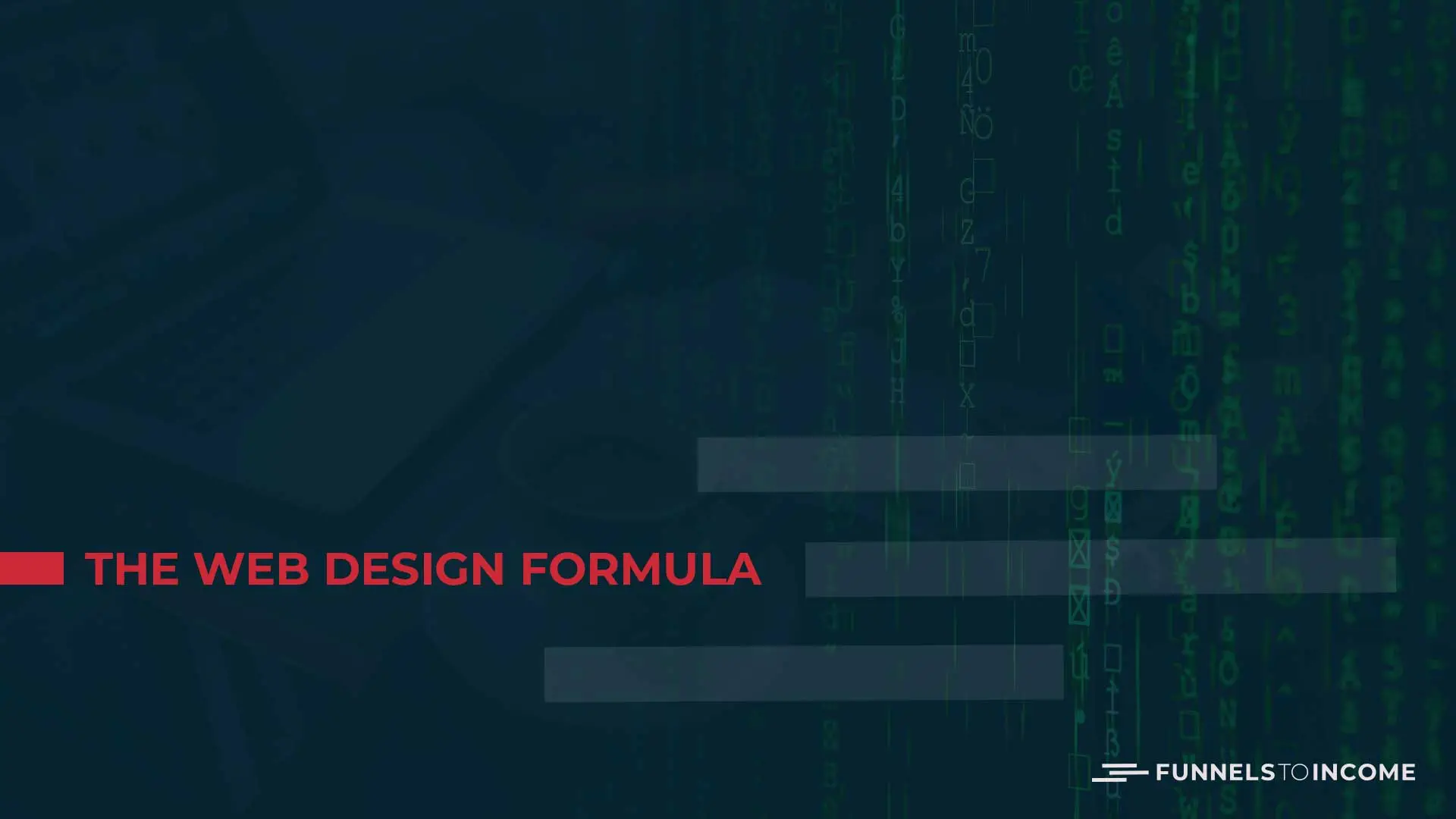 LearnDash Mastery (Value $497)
This course teaches you how to design use LearnDash from scatch.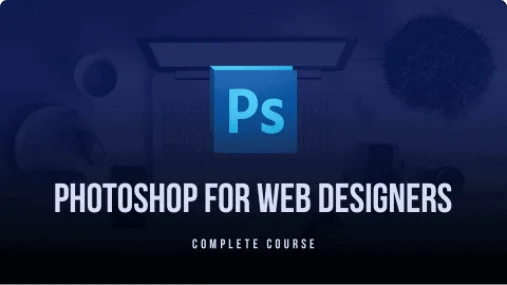 Photoshop for Web Designers (Value $97)
Learn how to use Photoshop to crop, retouch your images to make them look awesome for your website. You also learn how to create banner ads.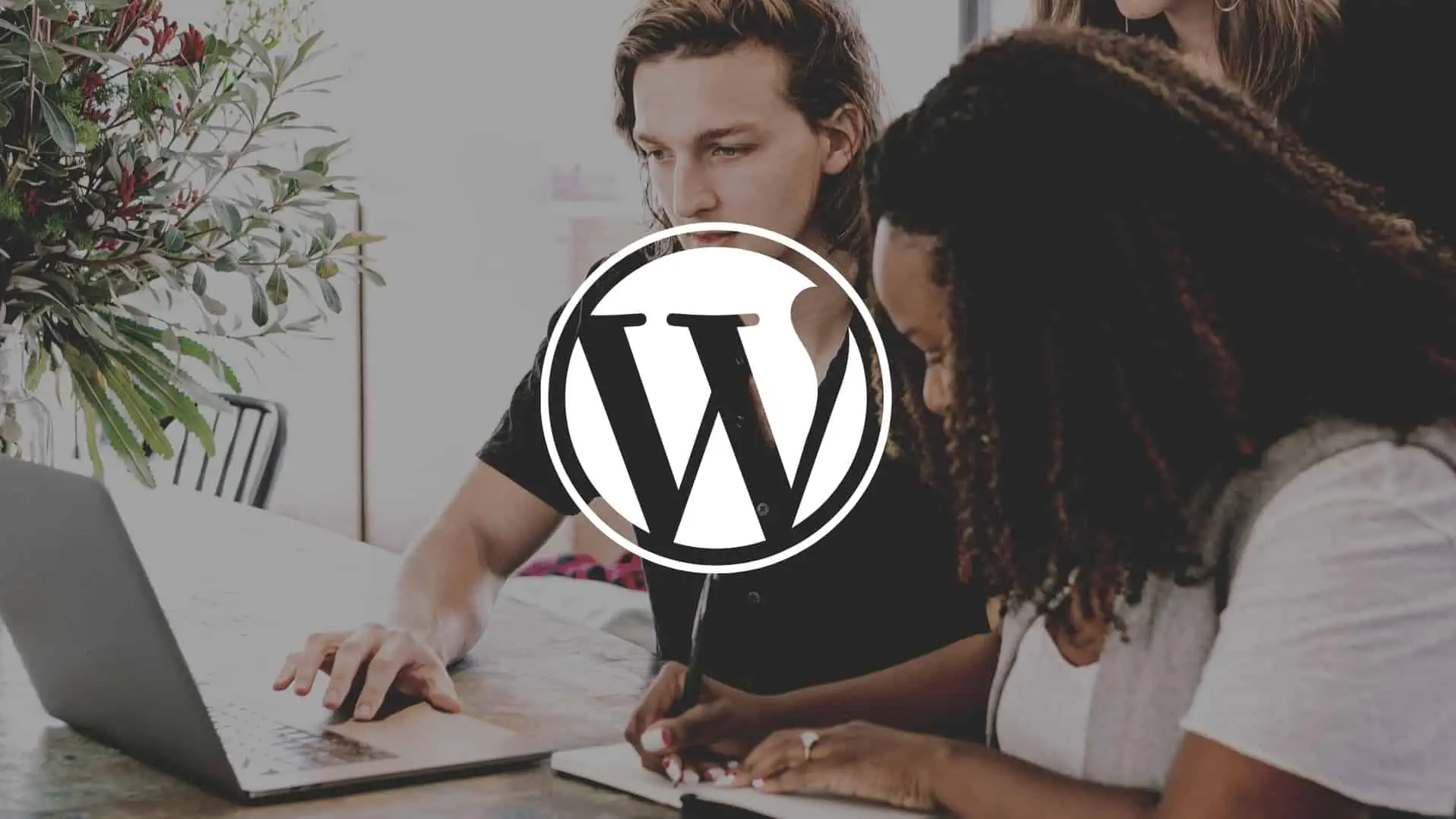 WordPress Mastery FREE
Learn how to use WordPress like a pro in no time, even if you are a beginner.